5 Signs That Say it's the Right Time to Sell Your Home
You've had your home for a while now, and you believe it's time you put it up for sale and move into the home you've had your eye on for a while. Though you may know several interested buyers, selling at the right time will help you get the best price.
1. You've Built Up Enough Equity
Equity is the magic word for sellers. Equity is the value of your house, minus the loan on your home. So, for example, if your home is worth $200,000, and you currently owe $50,000, this means you've built up $150,000 in equity.
If you have equity in your home and can cover selling costs while paying off your mortgage in the process, then you'll be selling at a time that may be financially ideal. If this isn't the case for you, it's probably a good idea to pay down your mortgage before selling your home and purchasing a new one.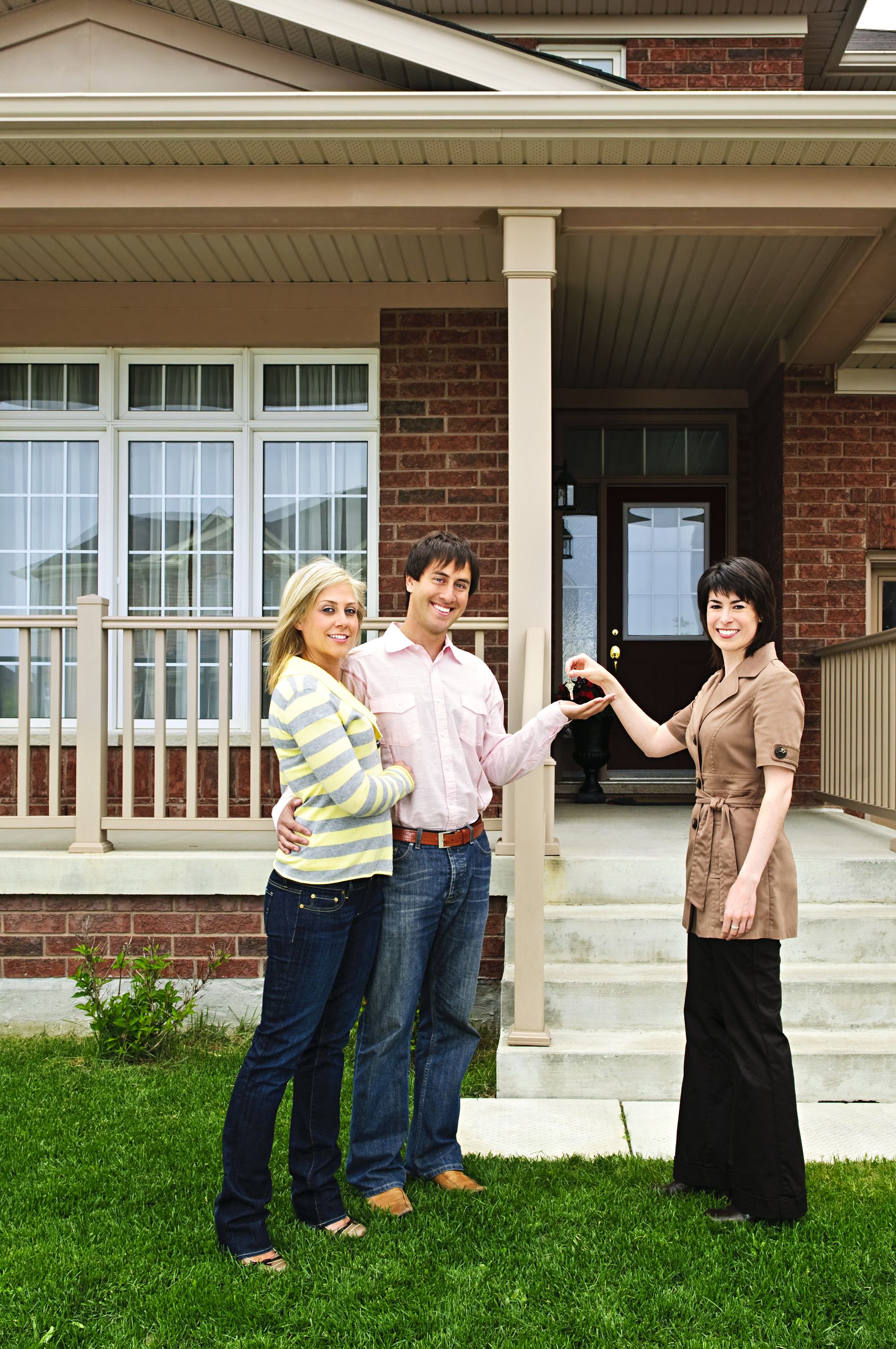 2. The Real Estate Market Favors Sellers
Is it a buyer's market or a seller's market? If you're not sure about the answer to that question, dig into some research (or speak with a realtor). In a seller's market, homes take less time to sell and there's an increase in home prices. If home prices are higher than ever, then tada, it's been deemed your time to shine.
Inventory of homes is still low in many areas of our marketplace. This makes it a great time to sell and get multiple offers on your home since buyers are hungry to see homes. Many of our clients are getting above asking price offers as we educate our sellers on the best pricing strategy that will work in their situation and the market they are in", says Jonathan Campbell, VP of Realty at DLP Realty.
3. You've saved up some cash
Downpayment, repairs, and realtor commissions. These are just some of the expenses that will require cash at hand. On the average $200,000 home, sellers spend over $13,000 on realtor commissions. You'll also have to take into account moving costs. If you've already considered these costs, then you're one step ahead of us and on the right track.
4. It's time to upsize
It's very common for first-time home buyers to outgrow their home after building their family. If you've built up enough equity, have an understanding of the real estate market, and have some cash saved up, then it's probably a good time to sell your home and move into a bigger one.
5. You're not emotionally attached to your home
Are you ready to completely give up your home? Once you sign on the dotted line and sell your home, there's no going back. Latching onto the memories from your home may make it more difficult for you to work with a realtor. You must be 100% emotionally detached before hammering down the for sale sign on your lawn.
Selling Your Home?
Get your home's value - our custom reports include accurate and up to date information.
Get Home Value