10 Affordable Tips for Staging Your Home
You've enjoyed some of your best years from the comfort of your home and now, you've decided to put it up for sale. Attracting buyers not only comes down to your home's features but also in the way you present those features to prospective buyers. Staging your home can be quite EXPENSIVE, but here are 10 tips for staging your home that won't be so detrimental to your wallet.
1. Enhance Your Home's Focal Points
This tip is ESSENTIAL, so we made sure to add it to the top of our list. Your kitchen, bathroom, living room, and master bedroom are likely to be of most importance for prospective buyers. Focus most of your efforts on these rooms when enhancing them with fine touches.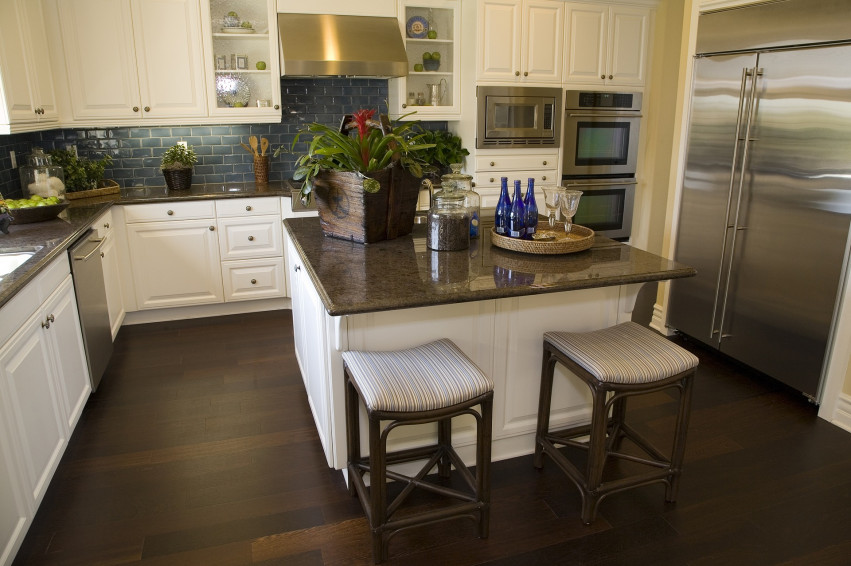 2. Amplify Curb Appeal
As prospective homebuyers walk through the door, or even as they're browsing through your home online, the first peek at your home is the front entrance. Make sure you're making the best first impression by power washing walkways, mowing your lawn, trimming your shrubs, and planting colorful plants to compliment the look and feel of your home.
3. Tidy up
We promise this step won't cost a thing – besides some of your time. Get your house sparkly clean and don't miss any corner of your home. Floors, ceilings (if you can reach), countertops, bathrooms, your kitchen, and every other room should give off the impression that your home is truly your sanctuary. If you're not giving your home a little extra love, how can you expect potential buyers to fall in love with your home?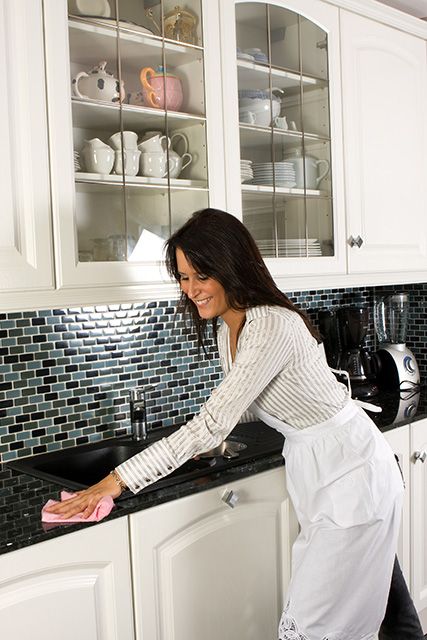 4. Say Goodbye to Clutter
Hey, no judgment if you hoard collectibles, but prospective buyers might not want to see Star Wars characters all over your room. Declutter like nobody's business. Pick up toys, remove your laundry basket from your room, and take down those old wall stickers. Remember, a clean home is a happy home.
5. Remain Neutral
You never know who's going to be moving into your home, so making it appeal to the general public as much as you possibly can is the way to go. If possible, try adding bed covers, hang up frames, and add curtains – all in neutral colors. Painting may be a little bit of an expense, but if you can spare the cost, tone down those bright walls with neutral shades as well.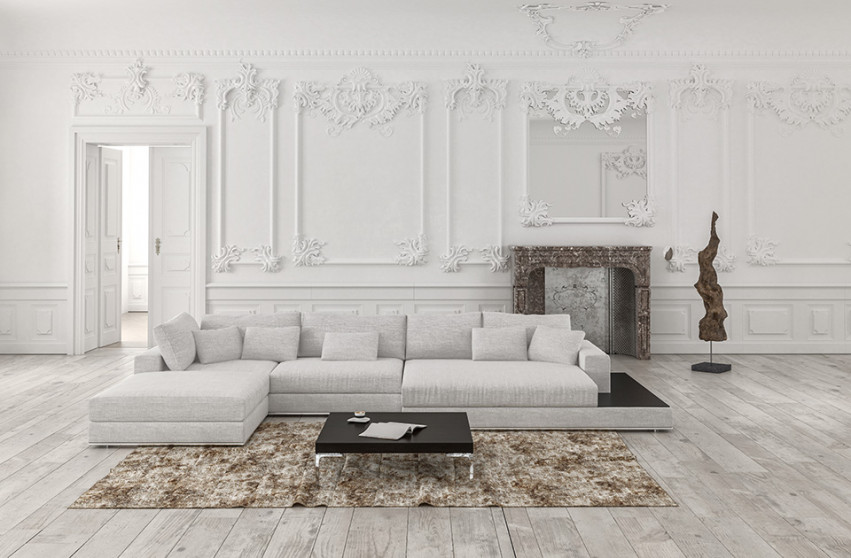 6. Rearrange Your Furniture
Your home should look as spacious and large as it possibly can for listing photos and walkthroughs. To do this effectively, rearranging your furniture is key. Interested buyers should be able to walk through rooms without bumping into furniture. Extra furniture like sofa legs can sit this one out, and be locked away in your storage room.
7. Make it Less Personal
Your oversized 3D giraffe frame is lovely, but what about that one buyer with giraffobia? Not sure if that's an official phobia, but let's play it safe just in case. The cool antiques, the vintage rug, and the personal photos may have to be temporarily removed. Your house may not feel like home for a bit, but it will be worth it when all of the attention goes to your home's beautiful features and not your personal items.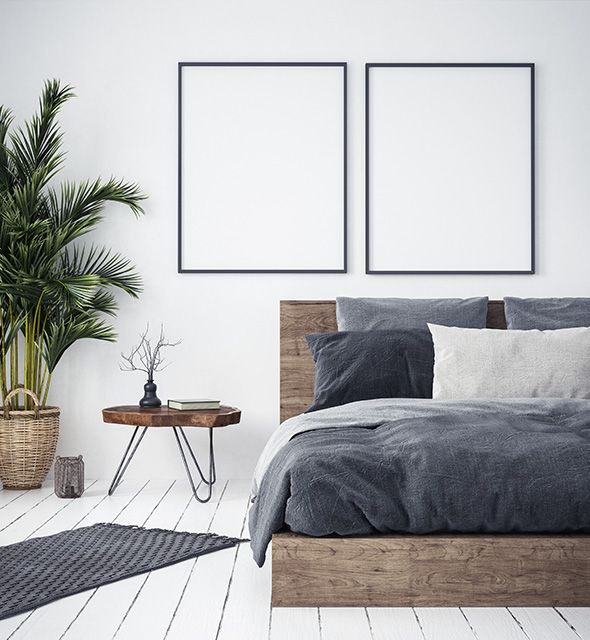 8. A Pinch of Lively Touches
You may be surprised by how much life fresh plants can add to your home. You don't have to buy an expensive palm silk tree. Although they are alluring, you can opt for small, or more affordable plants.
9. Fix Those Tiny Imperfections!
Those small imperfections may have went ignored for so long, and now's the time to patch them up. As minor as they may have been to you, holes and scratches on walls can really turn some buyers off. Paint touch-ups and other minor fixes can make all the difference in achieving your buyer's image of their "dream home."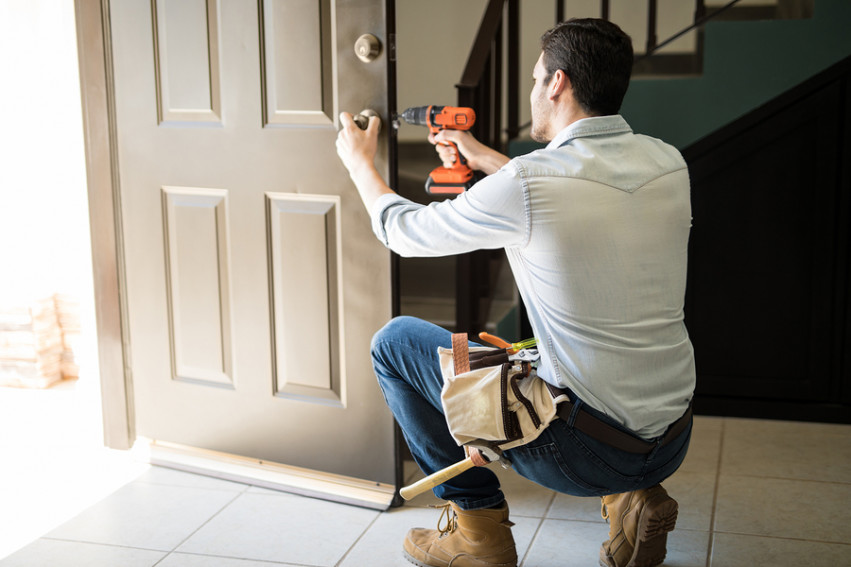 10. Make Them Feel at Home
Lastly, in everything that you do, make sure potential buyers feel like they are at home when they lay eyes on your property.
Thinking of Selling your Home?
Sell your home the NEW way! No repairs, showings, commissions, hassles, or waiting!
Check out DLP Offers TODAY!