Energy-Efficient Affordable Homes Hitting Palm Coast
Affordable, energy-efficient homes of the future are hitting Florida's Palm Coast, where according to the city, Floridians household electricity consumption is among the highest in the United States.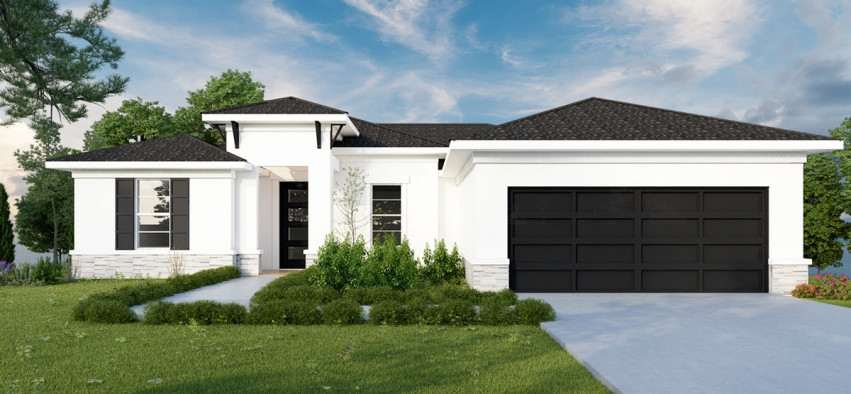 These new, smart homes, built by Orlando-based Brite Homes and sold through DLP Realty, are not only beautiful and highly efficient but are also selling at very affordable pricing.
Brite Homes CEO Oren Segev comments, "We are building superior, high-performing homes; homes that will bring incredible value and savings to our homebuyers for years to come."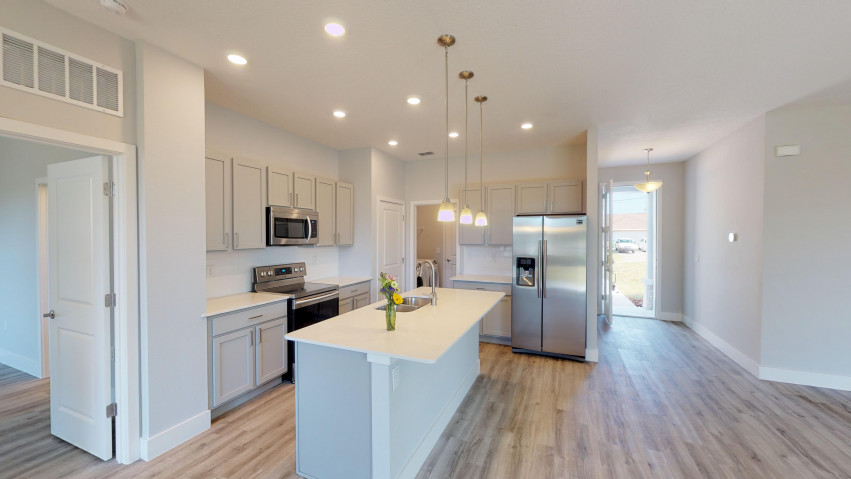 DLP Realty President Don Wenner adds, "On average, 70% to 80% of Americans can no longer afford the high cost of new housing being built in the communities they live. Our goal is to bridge this gap with clean, green-living homes that are contemporary, energy-efficient, and designed with a modern, open floor plan. They're everything you want in a sustainable home at a fraction of the price."
Smart features - including solar panels, hybrid water heaters, smart thermostats, LED lighting and more are included with each of the four generous floor plans offered, with no builder upgrades needed. And, being energy efficient means lower utility bills. Home buyers can expect to have their home fully built within an average of 100 days and there are no HOA fees.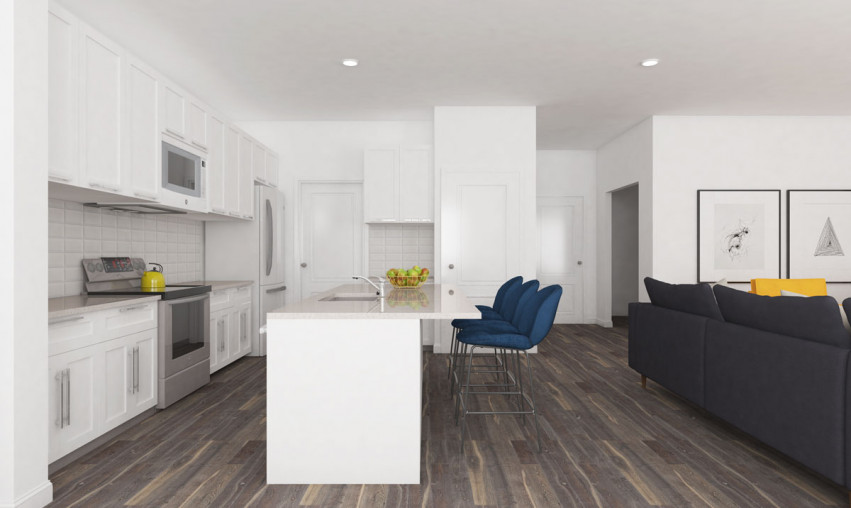 Brite Homes will focus on building affordable, new construction homes for sale and rent in many markets throughout Florida, including Gainesville, Deltona, Orlando, Poinciana, Palm Bay, North Port, and Cape Coral. Palm Coast, one of the top ten fastest growing cities in the country, will be the first project completed. A grand opening open house will be determined in the coming weeks and will include a tour of one of the model homes.